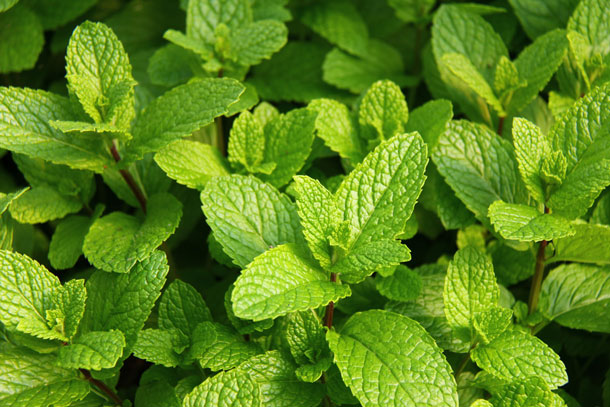 Fresh mint for your dishes & sauces
Founded in 1996 Tasman Bay Herbs supplies over 30 different varieties of culinary herbs and salad greens to discerning supermarkets right across New Zealand.
Most of the herbs are grown in large plastic greenhouses (currently over 3,000 square metres), heated in the winter and cooled during summer using hydroponics as the growing system. This method was chosen as it is the most environmentally sustainable way of producing food, using up to 20 times less water than ground grown produce. It is also means cleaner produce, less insects so no harmful sprays and the product lasts longer.
The Mediterranean herbs (Rosemary, Sage, Oregano, Thyme) are grown both outdoors or in un-heated greenhouses in the soil. This is because they don't like to have wet conditions and use little water to grow.
We're proud of our fresh herbs and salads, our strict quality and food safety controls and our strong ethos: that every fresh herb or salad product leaving our premises should be near perfect with an optimum flavour and ready to use.